Donor FAQ's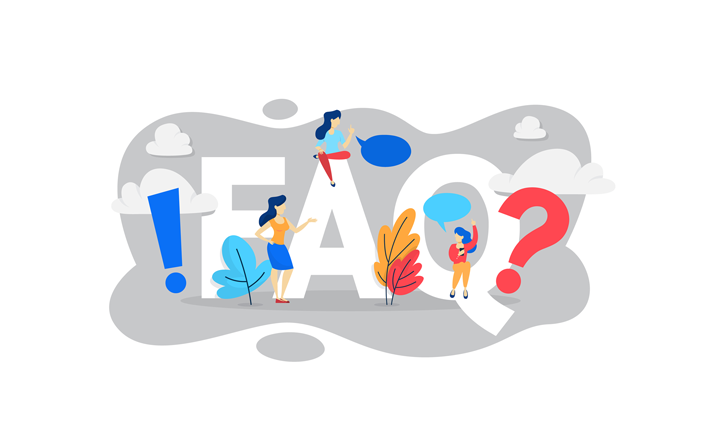 Plasma Donor Information and FAQ's
What are the requirements to become a plasma donor with George King Bio-Medical, Inc.?
To become a plasma donor, you must be over 18 years of age, weigh over 110 pounds, must have a severe <1% bleeding disorder, HIV negative, HCV negative (with the exception of FVII, FVIII, FIX, FXI, & FXII)
Is it safe for a person with a severe bleeding disorder to donate plasma?
In most cases, the answer is yes! Plasma regenerates after 48 hours. We only utilize plasma donation centers who have obtained a special Source Plasma license through the FDA. These centers went through a rigorous process to obtain their licensing through the FDA. The centers keep a doctor on staff to ensure the donors safety.
How does the donation process work?
An FDA approved pheresis system will be used to collect plasma from the donor at the approved collection center. The system utilizes an automated device that allows a gentle separation of red blood cells from the blood plasma. The volume collected varies from 650-880 mls. During the process, red blood cells along with sterile saline are re-infused into the donor. The collection time takes approximately one hour.
How are plasma donations regulated?
Plasma collections are one of the most highly regulated procedures in the American health industry. A select group of these facilities have the required licensing to collect plasma from patients with bleeding and clotting disorders. George King Bio-Medical, Inc. works directly with this select group. The plasma collected by George King Bio-Medical, Inc. is tested and approved prior to release and is only used for invitro diagnostic testing.
How is the donor treated?
The safety of the donor is our highest priority. In addition to safety, confidentiality is always practiced. We are as concerned about the donors participating in our program as physicians are about their patients. The donation center's medical director will give the donor a physical exam, including a medical history & drug screen prior to the first unit of plasma is collected. Before donating, the donor is asked to sign a consent form allowing them to be plasmapheresed. Each time a donor returns to the center, a medical screening will include temperature, blood pressure, pulse, weight and a variety of questions regarding recent & past medical status. Donors may be deferred from donating for a number of reasons including being underage, underweight, rapid weight change, low or high body temperature, blood pressure/pulse, pregnancy, coughs, colds, flu or medications.
Why are plasma donations specifically for invitro diagnostic testing important?
Physicians, laboratories, and most importantly patients rely on accurate laboratory results for fast and effective treatment. Many of these lab tests require plasma to be created, manufactured or validated daily. Despite industry's best efforts to create synthetic material, the ideal source is plasma from patients with a congenital severe factor deficiency. Due to increasing demands for laboratory testing, the need for plasma based laboratory reagents continues to rise.
How do I benefit from donating plasma?
Many donors feel their participation in the program is a great opportunity to participate in furthering medical research and to aid in others receiving a proper diagnosis. In addition qualified donors are monetarily compensated for their participation in the plasma donation program. Compensation varies depending on the blood or clotting disorder.