Edward Blasco
COO and Vice President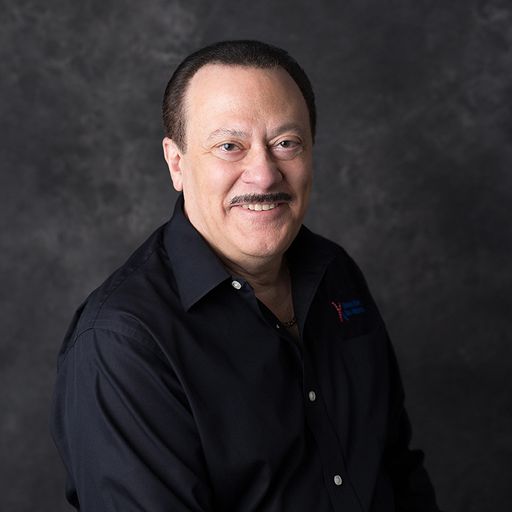 Edward J. Blasco joined the company in 1974 working side by side with George King in the company's first location in Salem, N.H., however his roots were in the music industry and the Midwest. He left the company in 1975 to move back to the Midwest and return to the music business. In 1978, he rejoined the company and assisted George in moving the company from Salem, N.H. to Overland Park, KS. He left the company again in late 1979 to spend the next 20 years in the music industry.
As they say, the third time is a charm. In 1999 Ed rejoined George King Bio-Medical, Inc. as Vice President and Chief Operating Officer. The company has been on a steady path of growth during his tenure. Ed enjoys the dynamics of a small, closely held business in a typically large business industry. He feels that it allows George King Bio-Medical, Inc. to be able to offer much more specialized and personalized service than any competitor.
Ed spends his free time volunteering in various organizations. He is Chairman of the Pastoral Council and a member of the Finance Council at the Cathedral of the Immaculate Conception in Kansas City. He is also very active in the church music program. He is also the Lay Master of Ceremonies for the Northern Lieutenancy of the Knights of the Equestrian Order of the Holy Sepulchre of Jerusalem. He is a three time past president of the Mercedes-Benz Club in Kansas City. Ed and Kathy enjoy spending time with their five grandchildren.